Historical Monthly and Derived Temperature Products Downscaled from CRU TS data via the delta method - 2 km
This dataset includes downscaled historical estimates of monthly average, minimum, and maximum temperature and derived annual, seasonal, and decadal means of monthly average temperature (in degrees Celsius, no unit conversion necessary) from 1901 - 2006 (CRU TS 3.0) or 2009 (CRU TS 3.1) or 2015 (CRU TS 4.0) or 2020 (CRU TS 4.05) at 2km x 2km spatial resolution. CRU TS 4.0 is only available as monthly averages, minimum, and maximum files. CRU TS 4.05 is only available as monthly averages. The downscaling process utilizes PRISM climatological datasets from 1961-1990.
Simple
Date (Revision)

2022-03-04
Presentation form

Digital map
Credit

Matthew Leonawicz
Credit

Michael Lindgren
Credit

Tom Kurkowski
Credit

Scott Rupp
Credit

John Walsh
Status

Completed
Maintenance and update frequency

As needed
Theme
Use constraints

License
Other constraints
Spatial representation type

Grid
Distance

2  km
Metadata language

eng
Character set

UTF8
Topic category

Climatology, meteorology, atmosphere
Begin date

1901-01-15
End date

2020-12-15
Supplemental Information

This ISO record intends to serve as the official metadata for a somewhat heterogenous dataset. The dataset is heterogenous in the sense that data exist for multiple versions of the base data (CRU TS observation / interpolated data), and there is some inconsistency in the types of derived summaries present for across the versions. E.g., annual, seasonal, and decadal means of monthly averages are available for some versions and not others. The rest of this section provides information for working with these data:

File naming scheme:

Files are named according to the following pattern:

<variable>_<aggregation type>_<units>_<CRU TS version>_historical_<month>_<year>.tif

* <variable> is `tas`, corresponding to near-surface air temperature

* <aggregation type> is `mean`, how the data is aggregated over time

* <units> is `C` for Celsius, as these data represent temperatures measured in degrees Celsius

* <CRU TS version> will vary depending on download chosen

* <month> will be the two-numbered code ranging from 01 (Jan) to 12 (Dec)

* <year> will correspond to the year of the observations

For seasonal means, the four seasons are referred to by the first letter of 3 months making up that season:

* `JJA`: summer (June, July, August)

* `SON`: fall (September, October, November)

* `DJF`: winter (December, January, February)

* `MAM`: spring (March, April, May)
Unique resource identifier
Number of dimensions

2
Dimension name

Row
Dimension size

1186
Resolution

2  km
Dimension name

Column
Dimension size

3218
Resolution

2  km
Cell geometry

Area
Hierarchy level

Dataset
Statement

SNAP downscaled data products are value added products that build off of other datasets that have been accepted by the scientific community as some of the highest quality climate data available. Please see https://uaf-snap.org/ to explore how our data is produced.
File identifier

3b2b24ff-4916-4d92-95b7-c6b2fcefd381

XML
Metadata language

English
Character set

UTF8
Date stamp

2022-08-18T09:57:19
Metadata standard name

ISO 19115:2003/19139
Metadata standard version

1.0
Overviews
Spatial extent
Provided by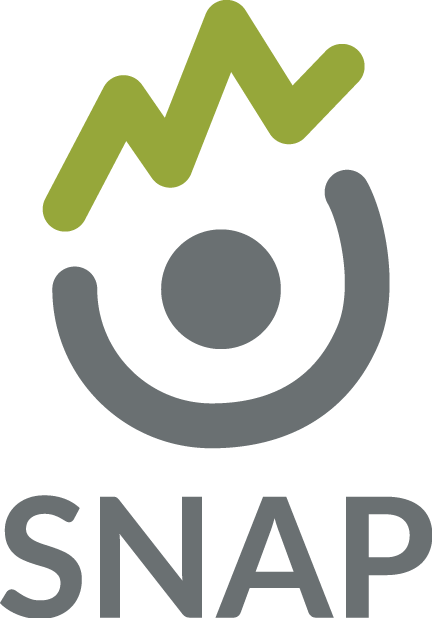 Associated resources
Not available