Historical and Projected Daily Quantile Mapped Temperatures - 2.5 degrees CMIP5/AR5
This dataset includes quantile-mapped historical and projected model runs of AR5 daily mean mean temperature (tas, degrees C) for each day of every year from 1958 - 2100 at 2.5 x 2.5 degree spatial resolution across 3 CMIP5 models. They are 365 multi-band geotiff files, one file per year, each band representing one day of the year, with no leap years.
Simple
Date (Publication)

2015-05-05
Credit

Matthew Leonawicz
Credit

Angelica Floyd
Credit

Tom Kurkowski
Credit

Michael Lindgren
Credit

John Walsh
Credit

Scott Rupp
Status

Completed
Maintenance and update frequency

As needed
Theme

temperature

historical

projected

modeled
Use constraints

License
Other constraints
Spatial representation type

Grid
Distance

2.5  degrees
Metadata language

eng
Character set

UTF8
Topic category

Climatology, meteorology, atmosphere
Begin date

1958-01-01
End date

2100-12-31
Supplemental Information

Specifications

Models used:

AR5 GCMs (historical runs, 1850-2005)

GFDL-CM3

IPSL-CM5A-LR

MRI-CGCM

RCPs (projected runs, 2006-2100)

6.0

8.5

Quantile mapping methodology

GCMs were quantile-mapped with respect to 1958-2001 ERA-40 reanalysis data by various methods as documented in:

Gudmundsson, L., Bremnes, J. B., Haugen, J. E., and Engen Skaugen, T.: Technical Note: Downscaling RCM precipitation to the station scale using quantile mapping – a comparison of methods, Hydrol. Earth Syst. Sci. Discuss., 9, 6185-6201, doi:10.5194/hessd-9-6185-2012, 2012.

A similar comparison of methods was made and the Local Linear Least Squares Regression quantile mapping method, available in the R package 'qmap', was chosen as the most appropriate method. Deltas resulting from the mapping were then applied to 2002-2100 GCM output to complete the 1958-2100 quantile-mapped GCM products.

http://www.ecmwf.int/products/data/archive/descriptions/e4/index.html

http://cran.r-project.org/web/packages/qmap/index.html

Model selection methodology

Per _Walsh et al. 2008. Global Climate Model Performance over Alaska and Greenland. Journal of Climate. v. 21 pp. 6156-6174._

Model selection used in AR5 products is more rigorous, and a publication is in preparation (Leonawicz M. and Walsh J. 20xx).
Unique resource identifier
Number of dimensions

3
Dimension name

Time
Dimension size

365
Resolution

1  day
Dimension name

Row
Dimension size

73
Resolution

2.5  degree
Dimension name

Column
Dimension size

144
Resolution

2.5  degree
Cell geometry

Area
Hierarchy level

Dataset
Statement

SNAP downscaled data products are value added products that build off of other datasets that have been accepted by the scientific community as some of the highest quality climate data available. Please see www.snap.uaf.edu to explore how our data is produced.
File identifier

4aac773e-500b-4b21-a831-90fe69a3bb02

XML
Metadata language

English
Character set

UTF8
Date stamp

2022-08-18T10:25:16
Metadata standard name

ISO 19115:2003/19139
Metadata standard version

1.0
Overviews
Spatial extent
Provided by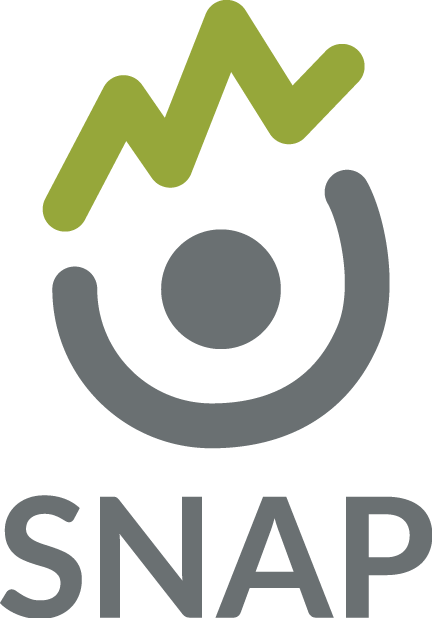 Associated resources
Not available