Historical Decadal Averages of Monthly Snowfall Equivalent 771m CRU TS3.0/TS3.1
These files include downscaled historical decadal average monthly snowfall equivalent ("SWE", in millimeters) for each month at 771 x 771 m spatial resolution. Each file represents a decadal average monthly mean. Historical data for 1910-1919 to 1990-1999 are available for CRU TS3.0-based data and for 1910-1919 to 2000-2009 for CRU TS3.1-based data.
Simple
Date (Publication)

2018-05-04
Credit

Matthew Leonawicz
Credit

Michael Lindgren
Credit

Tom Kurkowski
Credit

John Walsh
Credit

Scott Rupp
Credit

Stephanie McAfee
Credit

Jeremy Littell
Status

On going
Maintenance and update frequency

As needed
Theme

snow

historical

precipitation
Use constraints

License
Other constraints
Other constraints

Please cite McAfee, S. A., Walsh, J., & Rupp, T. S. (2014). Statistically downscaled projections of snow/rain partitioning for Alaska. Hydrological Processes, 28(12), 3930-3946 if you use these data
Other constraints

Please cite: Littell, J.S.; McAfee, S.A.; Hayward, G.D. Alaska Snowpack Response to Climate Change: Statewide Snowfall Equivalent and Snowpack Water Scenarios. Water 2018, 10, 668.
Spatial representation type

Grid
Distance

771  m
Metadata language

eng
Character set

UTF8
Topic category

Climatology, meteorology, atmosphere
Begin date

1900-01-15
End date

2009-12-15
Supplemental Information

Snow-fall equivalent estimates were produced by multiplying snow-day fraction ("fs") by decadal average monthly precipitation ("Pr").

(fs*Pr)/100

Snow-day fraction data used can be found here: http://ckan.snap.uaf.edu/dataset/historical-decadal-ave

rages-of-monthly-snow-day-fraction-771m-cru-ts3-0-3-1

Precipitation data used can be found here: http://ckan.snap.uaf.edu/dataset/historical-monthly-and

-derived-precipitation-products-771m-cru-ts

* Note: In Littell et al. 2018: "SWE" is referred to as "SFE" and "fs" is referred to as "PSF"
Unique resource identifier
Number of dimensions

2
Dimension name

Row
Dimension size

2557
Resolution

771  m
Dimension name

Column
Dimension size

4762
Resolution

771  m
Cell geometry

Area
Hierarchy level

Dataset
Statement

SNAP downscaled data products are value added products that build off of other datasets that have been accepted by the scientific community as some of the highest quality climate data available.
File identifier

557db5d5-dbeb-470a-a9c4-b80d78aa8668

XML
Metadata language

English
Character set

UTF8
Date stamp

2022-08-18T10:14:07
Metadata standard name

ISO 19115:2003/19139
Metadata standard version

1.0
Overviews
Spatial extent
Provided by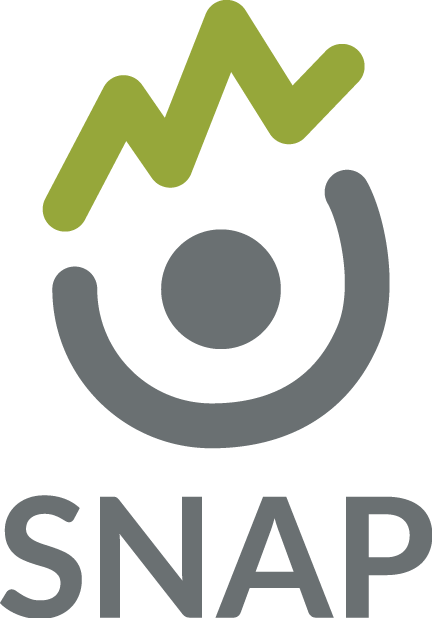 Associated resources
Not available