Historical and Future Projections of land cover distribution dynamics in the Tanana River Flats, Alaska from 1950 to 2100
These data contain historical and future projections of percent land cover from 1950 to 2100, as simulated by the Alaska Thermokarst Model for the boreal region. The data are 1km spatial resolution. The climate data used to drive the model simulations are from the Climate Research Unit, Time Series 4.0 (CRU_TS40) for the historical period (1950 to 2015), and from RCP 8.5 and global circulation models NCAR-CCSM4 and MRI-CGCM3 for the projected period (2016 to 2100).
Datasets from the years 1950, 2000, 2050, and 2100 are provided. Annual maps are available upon request.
Please note that this data is used to fill in a gap in available data for the Integrated Ecosystem Model (IEM) and does not constitute a complete or precise measurement of this variable in all locations.
If used for publication, these data should be cited as the following: Genet H., Lara M., McGuire A.D., Jorgenson T.M., Euskirchen E.S., Clein J., Carman T., Rutter R., Rupp S., Breen A., Kurkowski T., Bennett A., Torgenson B., Romanovski V., Marchenko S. 2018. Land cover dynamic in the Tanana Flats from 1950 to 2100 driven by thermokarst activity.
Simple
Date (Creation)

2018-08-15
Edition

1.0
Purpose

These maps provides an estimate of land cover dynamics as a result of permafrost degradation and thermokarst disturbance. It does not include post-fire vegetation dynamic.
Credit

Hélène Genet
Status

Completed
Maintenance and update frequency

As needed
Theme
Place
Use constraints

License
Other constraints
Spatial representation type

Grid
Distance

1  km
Metadata language

eng
Character set

UTF8
Topic category

Imagery base maps earth cover
Begin date

1950-01-15
End date

2100-12-15
Supplemental Information

Land cover types:

Bar | Barren

Con | Coniferous forest

Dec | Deciduous Forest

Shrub | Shrubland

YB | Young bog

OB | Old bog

YF | Young fen

OF | Old fen

WTR | Open water
Unique resource identifier
Number of dimensions

2
Dimension name

Row
Dimension size

36
Resolution

1  km
Dimension name

Column
Dimension size

127
Resolution

1  km
Cell geometry

Area
Hierarchy level

Dataset
Absolute external positional accuracy
No information provided.
File identifier

a62511d0-55bb-4940-b302-d73e997b0899

XML
Metadata language

English
Character set

UTF8
Date stamp

2022-08-18T10:16:39
Metadata standard name

ISO 19115:2003/19139
Metadata standard version

1.0
Overviews
Spatial extent
Provided by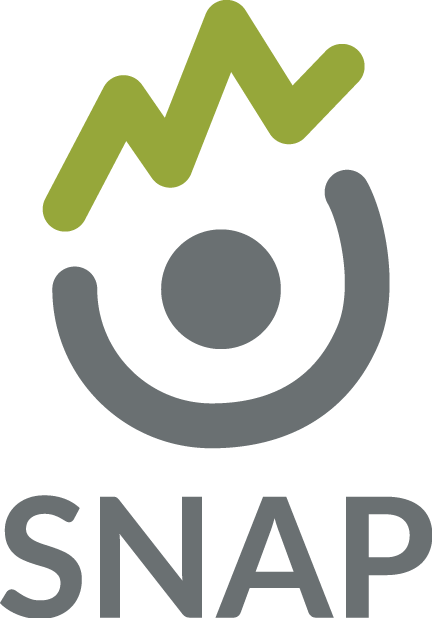 Associated resources
Not available