Historical Monthly and Derived Precipitation Products - 771m CRU TS
This set of files includes downscaled historical estimates of monthly totals, and derived annual, seasonal, and decadal means of monthly total precipitation (in millimeters, no unit conversion necessary) from 1901 - 2006 (CRU TS 3.0) or 2009 (CRU TS 3.1) at 771 x 771 meter spatial resolution.
Simple
Date (Publication)
Credit

Matthew Leonawicz
Credit

Michael Lindgren
Credit

Tom Kurkowski
Credit

Scott Rupp
Credit

John Walsh
Status

On going
Maintenance and update frequency

As needed
Theme

precipitation

historical

modeled
Use constraints

License
Other constraints
Spatial representation type

Grid
Distance

771  m
Metadata language

eng
Character set

UTF8
Topic category

Climatology, meteorology, atmosphere
Begin date

1900-01-15
End date

2009-12-15
Supplemental Information

The downscaling process utilizes PRISM climatological datasets from 1961-1990.

Brief descriptions of the datasets:

Monthly precipitation totals: The total precipitation, in mm, for the month.

For Decadal outputs:

1. Decadal Average Total Monthly Precipitation: 10 year average of total monthly precipitation. Example: All January precipitation files for a decade are added together and divided by ten.

2. Decadal Average Seasonal Precipitation Totals: 10 year average of seasonal precipitation totals. Example: MAM seasonal totals for every year in a decade are added together and divided by ten.

3. Decadal Average Annual Precipitation Totals: 10 year average of annual cumulative precipitation.

For seasonal means, the four seasons are referred to by the first letter of 3 months making up that season:

JJA: summer (June, July, August)

SON: fall (September, October, November)

DJF: winter (December, January, February)

MAM: spring (March, April, May)
Unique resource identifier
Number of dimensions

2
Dimension name

Row
Dimension size

2557
Resolution

771  m
Dimension name

Column
Dimension size

4762
Resolution

771  m
Cell geometry

Area
Hierarchy level

Dataset
Statement

SNAP downscaled data products are value added products that build off of other datasets that have been accepted by the scientific community as some of the highest quality climate data available.
File identifier

badab6be-5a29-4fae-b9de-5eff6f48702e

XML
Metadata language

English
Character set

UTF8
Date stamp

2022-10-24T16:24:46
Metadata standard name

ISO 19115:2003/19139
Metadata standard version

1.0
Overviews
Spatial extent
Provided by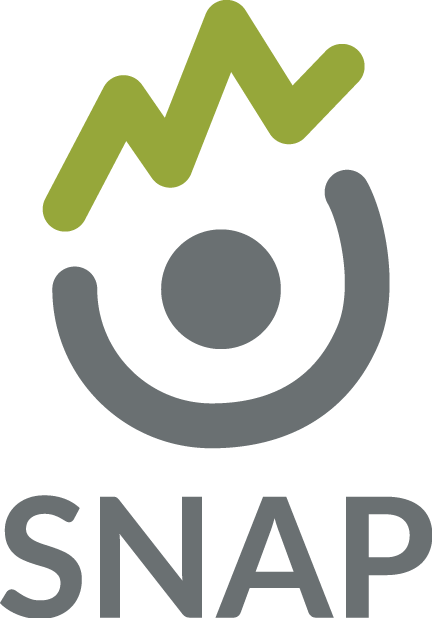 Associated resources
Not available