ALFRESCO Model outputs - Relative Flammability
This file includes spatial representations of relative flammability produced through summarization of the ALFRESCO model outputs. These specific outputs are from the Integrated Ecosystem Model (IEM) project, and are from the linear coupled version using AR4/CMIP3 climate inputs (IEM Generation 1) and AR5/CMIP5 climate inputs (IEM Generation 2).
Relative flammability was defined as the likelihood of a pixel to burn . These parameters were assessed throughout the full spatial domain and 3 temporal domains of the simulations (1900-1999, 2000-2099, and 1900-2099) across all 200 model replicates. We calculated the proportion of years among all the simulations (200 replicate runs x number of years per simulation) that each individual pixel burned.
The models and scenarios include:
IEM Generation 1, AR4/CMIP3:
CCCMA-CGCM3.1(T47)
MPI-ECHAM5/MPI-OM
under the A1B emission scenario
IEM Generation 2, AR5/CMIP5:
NCAR-CCSM4
MRI-CGCM3
under RCP 8.5 emission scenario
There are several example map layouts for specific Landscape Conservation Cooperatives in Alaska for for IEM Generation 1 outputs only.
Relative Flammability:
Counts the number of times a pixel burned through all replicates and time and divides that value by the total number of layers (replicates * years)
-------------
For background on ALFRESCO, please refer to:
Daniel H. Mann, T. Scott Rupp, Mark A. Olson, and Paul A. Duffy. Is Alaska's Boreal Forest Now Crossing a Major Ecological Threshold?
Arctic, Antarctic, and Alpine Research 2012 44 (3), 319-331
Simple
Date (Publication)

2017-10-24
Edition

1.0
Credit

Alec Bennett
Credit

Michael Lindgren
Credit

Tom Kurkowski
Status

Completed
Maintenance and update frequency

As needed
Theme

projected

historical

modeled

wildfires
Use constraints

License
Spatial representation type

Grid
Distance

300000  
Metadata language

eng
Character set

UTF8
Topic category

Climatology, meteorology, atmosphere
Begin date

1901-01-01
End date

2100-12-31
Unique resource identifier
Number of dimensions

2
Dimension name

Row
Dimension size

2100
Resolution

1000  meters
Dimension name

Column
Dimension size

3650
Resolution

1000  meters
Cell geometry

Area
File identifier

eeaaca2c-0280-4226-b126-fda42a2b6214

XML
Metadata language

English
Character set

UTF8
Date stamp

2023-02-09T14:31:16
Metadata standard name

ISO 19115:2003/19139
Metadata standard version

1.0
Overviews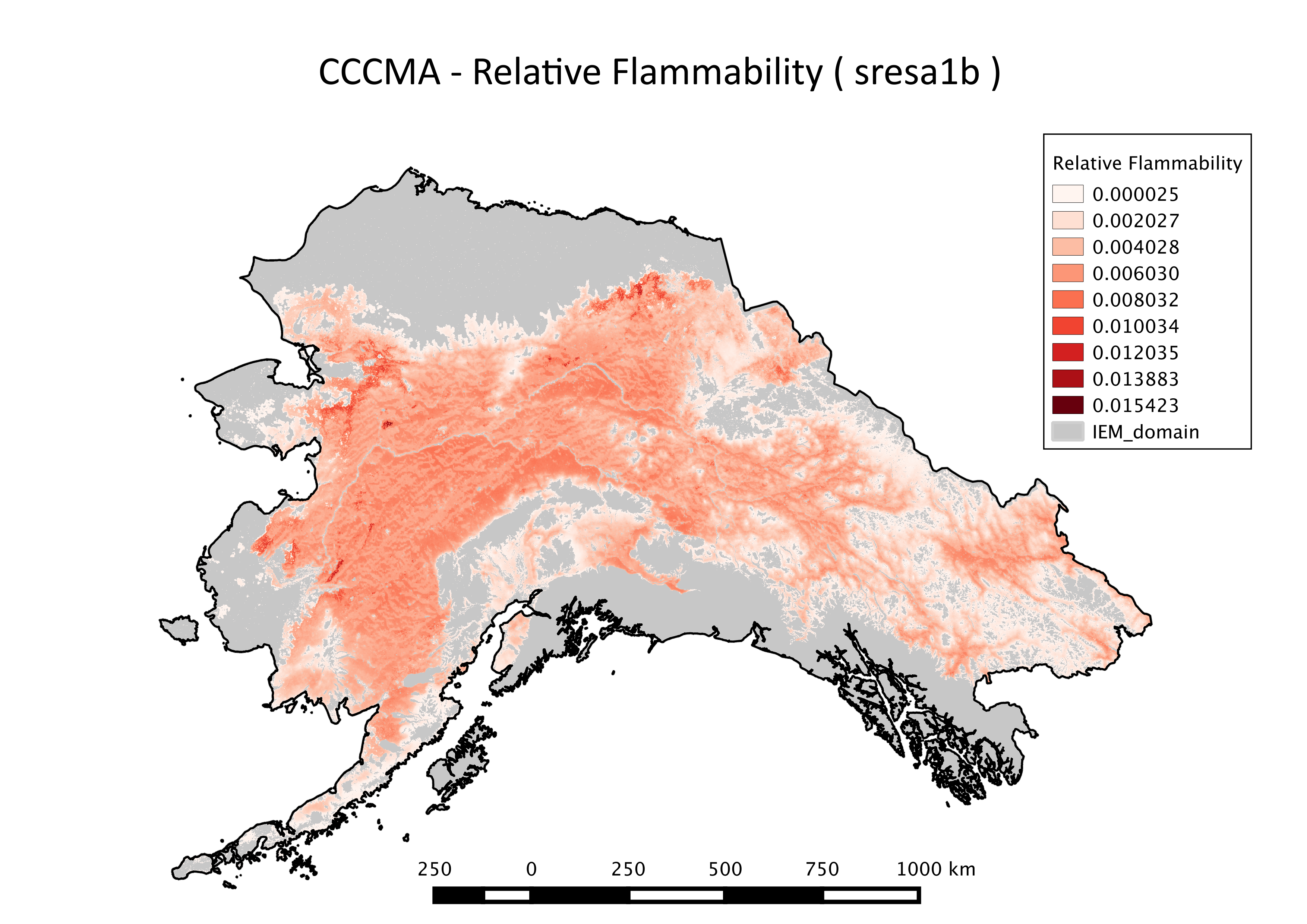 Spatial extent
Provided by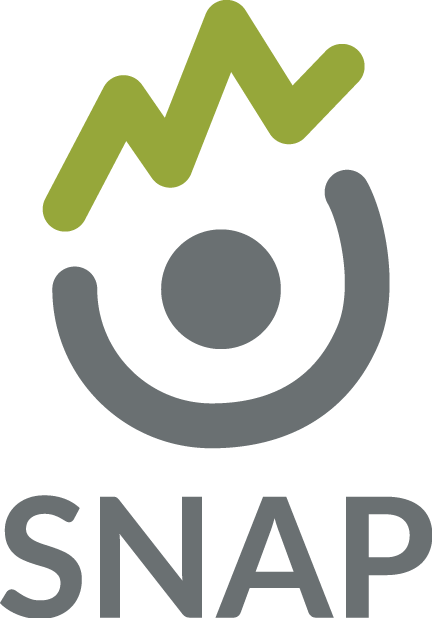 Associated resources
Not available